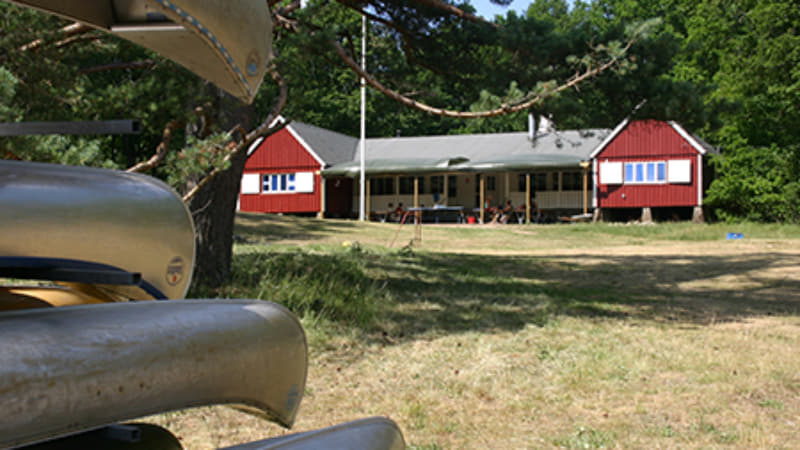 24 to 31 August, 2020
YoooHooo!
Your siblings in the north are calling you to bring your magic to the beautiful nature of Sweden.
Frolic in the forest like Ronja Robbersdaughter, feast on mushrooms and blueberries, swim in the lake and dance around the fire with your fellow faeries. And who knows, maybe you will encounter magical creatures like näcken, rumpnissar, grådvärgar and skumtroll.
The Radical Viking Faerie tribe is calling Faeries from all lands for a summer gathering by lake Fedingesjön, deep in the forests of South Sweden.
Where on Earth is that: https://goo.gl/maps/So2r9FGf2GsaYnHx8
Come and join us in the circle of faerie heart space, share your heart, your energy, your joy, share yourself. We will be gathering among trees, in front of a lake, with a comfortable house to back us up.
Radical Vikiing Faeries have had small local gatherings since 2015 and our first summer gathering in 2019. This is our biggest gathering so far: we are renting a house with 47 beds! The house even has its own beach on the lake where we can swim naked, no direct neighbours, and a forest all around the house. Yaaay!
We are planning a co-created gathering event with workshops, walks, playing in water and on the ground, rituals and daily heart circles. We even have a drag bag and a wide selection of nail polish! (Practical tasks such as cooking, cleaning and shopping are co- organised in the daily practical circle)
Easy transport: Copenhagen airport is 2,5 hours by public transport. Malmö is 1,5 hours by car or about 2 hours by train and bus.
NOTAFLOF: We welcome any faerie regardless of wealth and financial ability. We ask for a donation of EUR 20-30 per day. If you can pay more please do, if you can pay less, come anyway.
At this time of year the sun sets around 8:30pm and rises at 6am. August is the warmest month in Sweden: average temperatures are between 14° at night and 20°C during the day.
Please register your participation using this link, or contact gathering organizers directly.
https://faenet.org/events/nordic-forest-gathering-in-sweden/individual-registration
Detailed information about how to get there and what to bring will be sent out 3-4 weeks before the gathering.
Faeries hisses and eco sparkling glitter to all.
Love from Your Radical Viking Faerie Faerieniser Team
Sunflower, Sunshine, Frivolous, Happy Bee, Galacticus

If you have any questions, you can contact Frivolous by email: