Folleterre
"Folleterre aims to be a pink lighthouse where queers expand our special gifts and nature, explore the relationship between sexuality and spirit, and aims to provide a place of safety, homecoming, inspiration – a home for an ever-growing family of kindred souls. Folleterre is a sanctuary from the materialism and consumerism of much of gay life, a place for respite and healing in the beauty of nature. This is a home where we can be gentle and intimate together and also as wild and creative as our spirits move us to be. Much skill sharing happens here, learning from each other in areas such as massage, building, cooking, gardening, make up, performance……"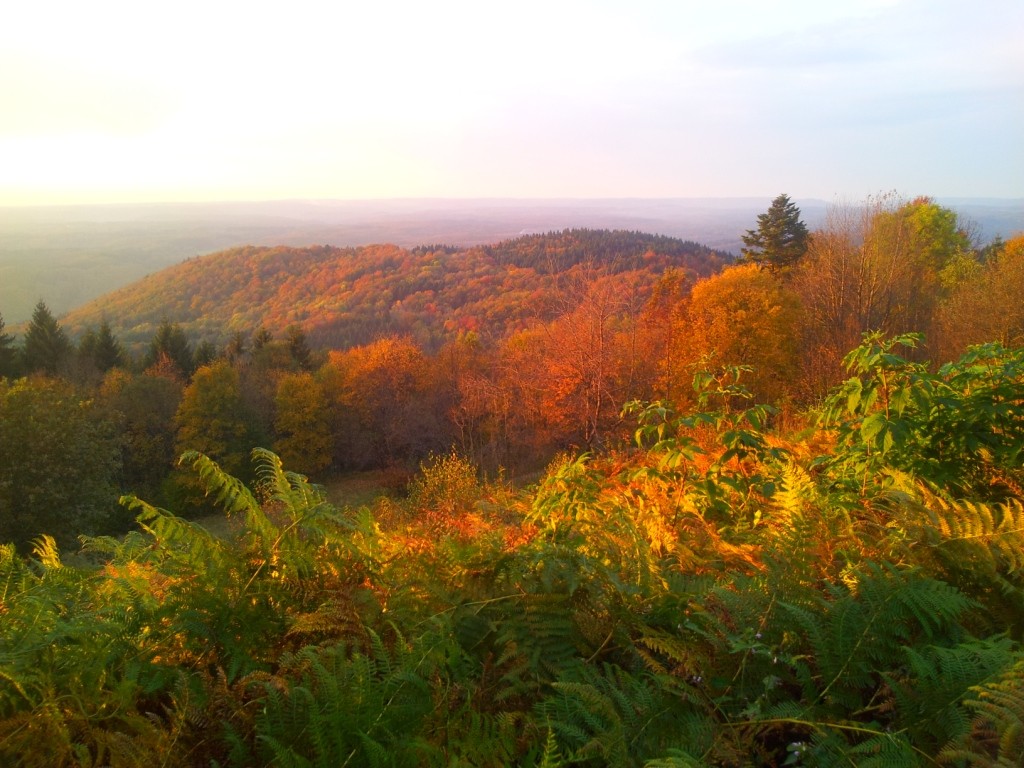 Folleterre was founded in 2005 after 10 years of Eurofaerie gatherings, and 4 years of landsearch. The local forest already had the name 'folleterre', translatable as land of the queers or land of the crazies! There are several hectares of land, situated in a nature reserve in the Vosges Mountains of eastern France, close to Basel in Switzerland, and to Lure and Belfort in France. The land features mountains, forests, streams, meadows, fruit trees and a farmhouse, barn and camping areas.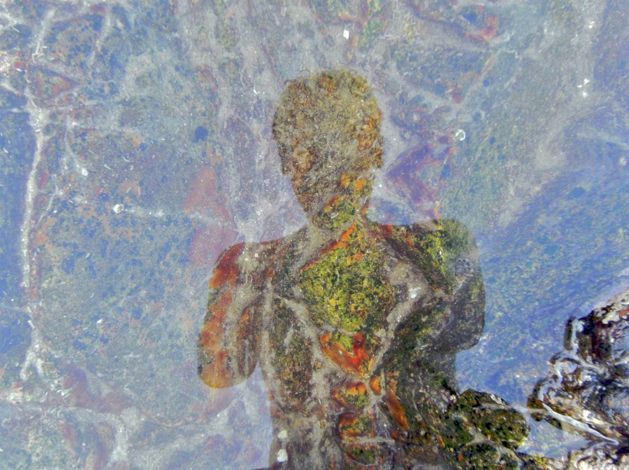 Our ceremonial opening weekend happened at autumn equinox 2005, with 30 queers gathering from several countries – Netherlands, France, Germany, UK, Spain and USA – to ignite the fire of passion, healing and love. Since then hundreds of folk have visited the land, during gatherings or at quieter times. People have started living on the land during the summer months.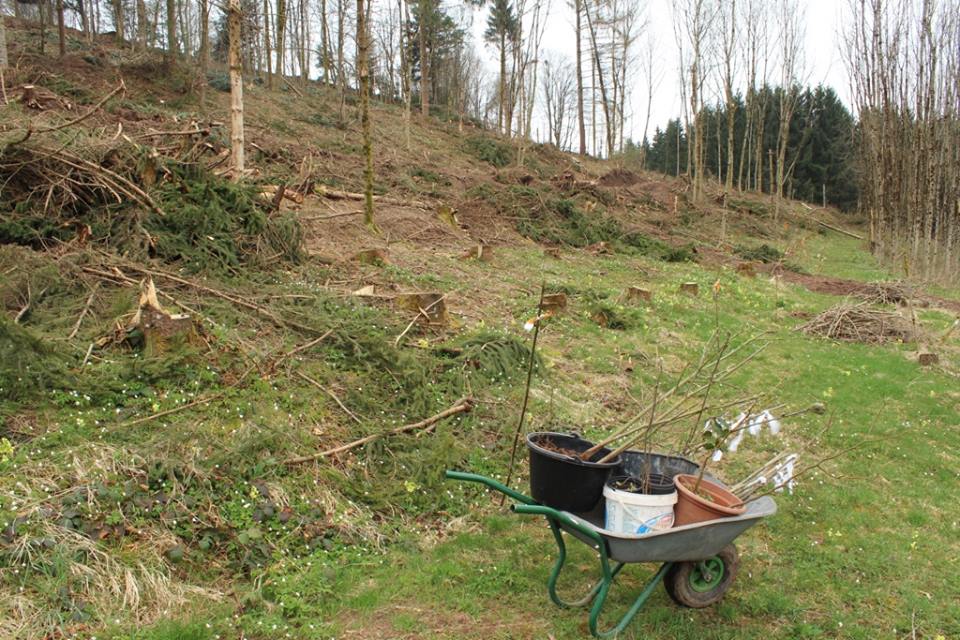 Sanctuary life involves living, working and playing together… in the kitchen, chopping wood, growing and harvesting fruit and vegetables, constructing and improving the property, going with the natural flow of life on the land and SIMPLY BEING.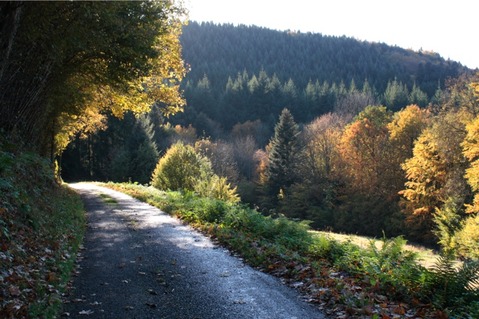 Gatherings are the liveliest times, when you can meet people from many cultures, join in workshops, hold parties, share in heart circles and enjoy vegetarian feasts and unlimited glamour! This is a multi-lingual space and we are doing our best to accommodate all abilities and disabilities.

The house at Folleterre is dedicated to providing welcoming hospitality to all who come. When you visit Folleterre you can camp on the land or in the barn and you can come both for retreat into nature and to contribute to the development of the community and the land.
FOR ALL, OUR INTENTIONS ARE THE KEY
TO SHARING THE HOUSE AND LAND
AND THE WORK TO MAINTAIN IT
IN ORDER TO BUILD COMMUNITY
FOLLETERRE IS WHAT WE BRING TO IT